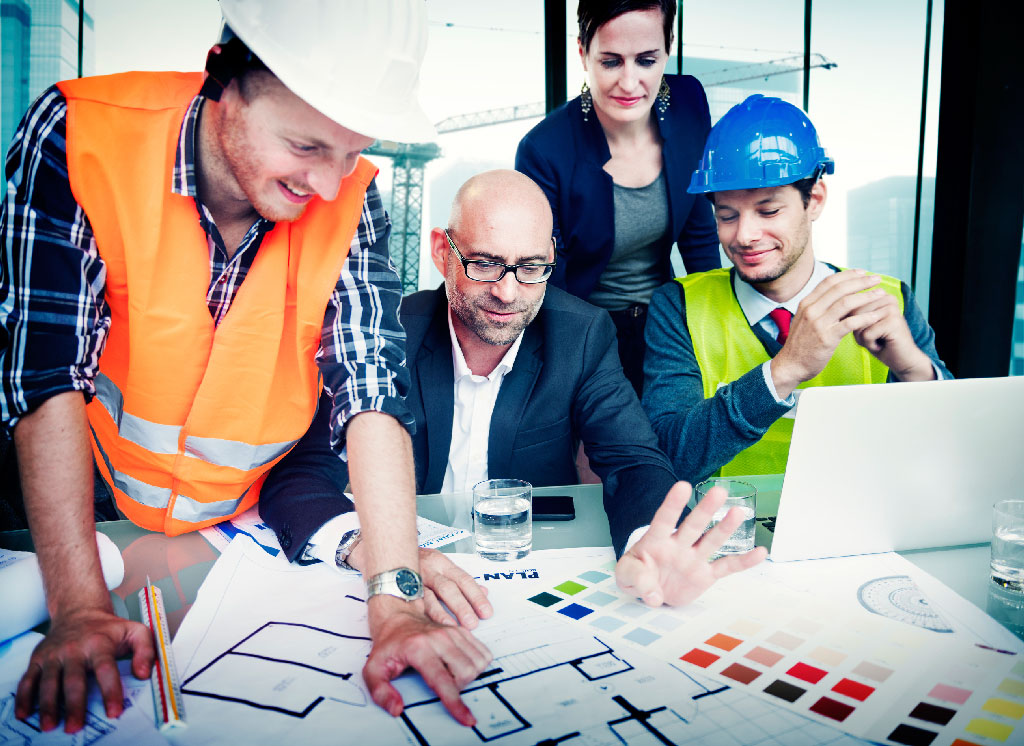 We're hiring problem solvers!
At Kenmark Interiors, we are looking for people who share our values and who want a career, not a job. As a member of the team, you will contribute to a wide range of construction projects, be involved in complex projects that will help you grow as a construction professional and be part of a team that works together every day to deliver value.
Our people are what make us the successful company we are today. Ready to take the next step in your career, submit your resume to hr@kenmarkinc.com.