Kenmark Interiors recommends acoustic treatments to help to absorb or diffuse sound to improve the acoustic quality of your space.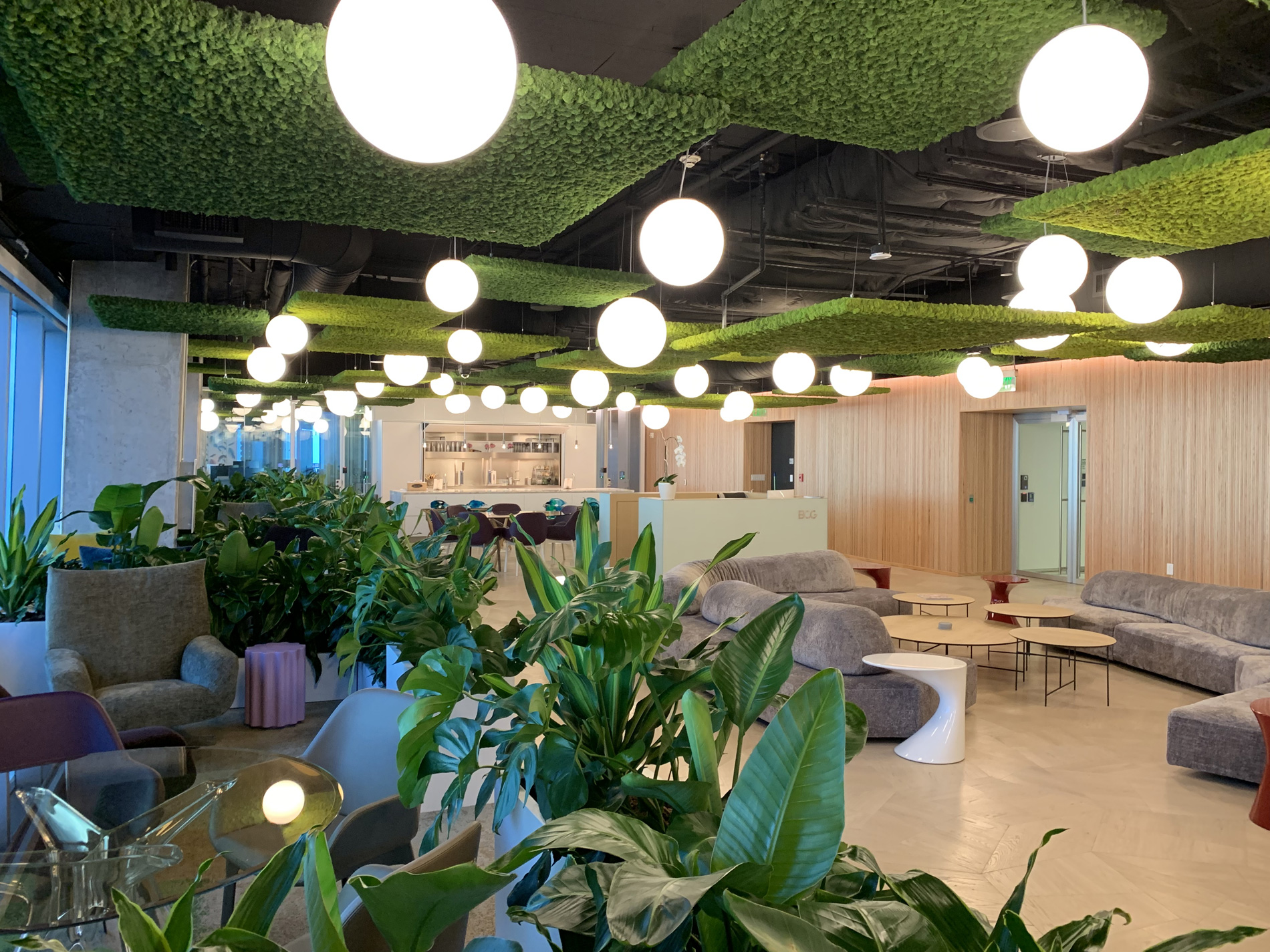 Proper acoustical treatments create a healthier space. There are a variety of spaces where acoustical solutions can be used to create a better environment, whether you are looking to create office privacy, a comfortable event space, or simply reducing noise levels in noisy interiors.
Want to chat with us to see how our team can bring your project to completion – and take it to the next level? Connect with us directly.
We're proud of the work we've accomplished. Check out our recent and most memorable projects.