Environmentally conscientious, sustainable and product transparency headline Kenmark Interiors' innovative flooring solutions.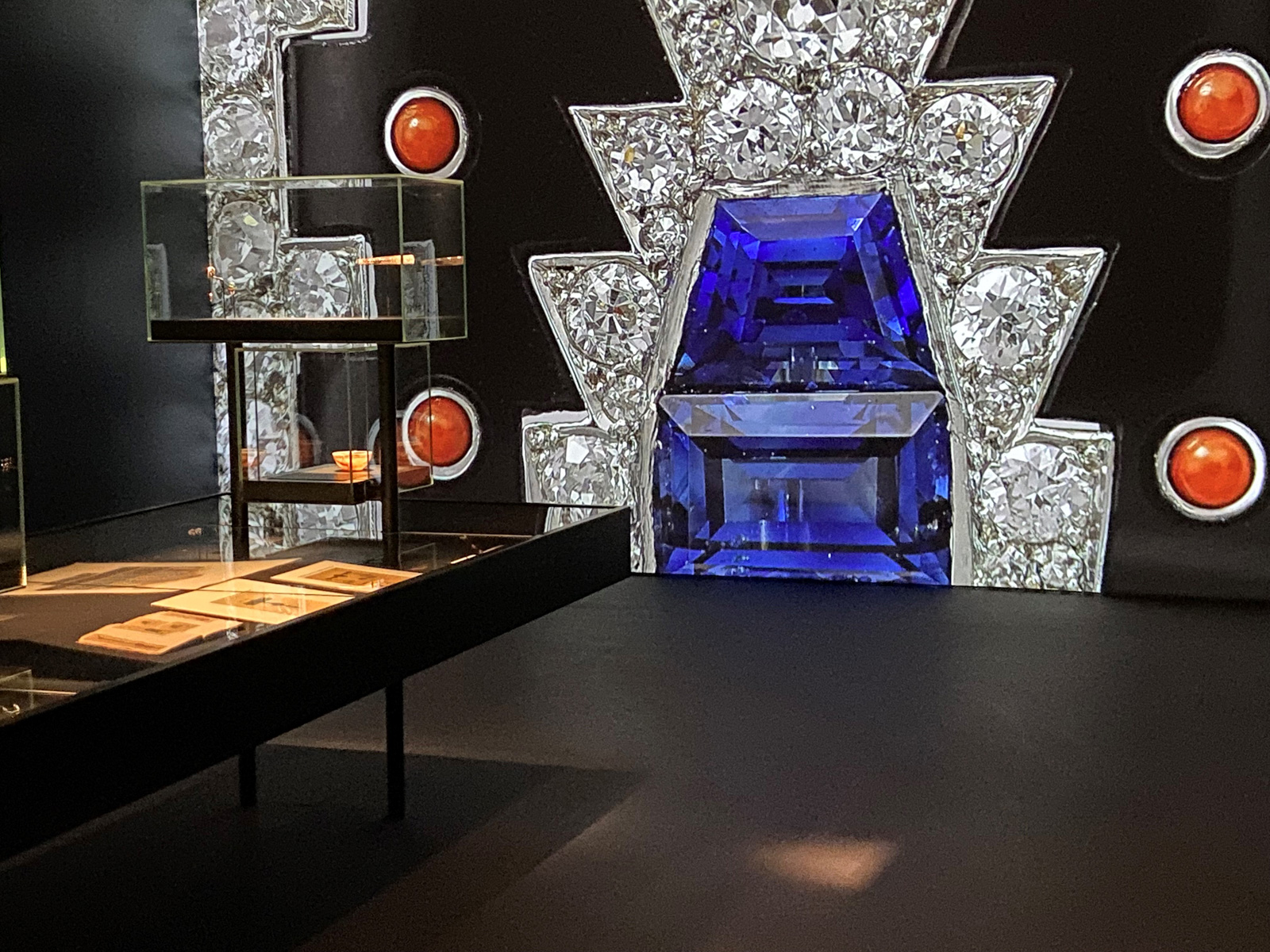 Our collection of technically advanced low-maintenance flooring made with a patented ceramic surface is as hard as stone, scratch resistant and stronger than conventional wood and vinyl flooring.
Want to chat with us to see how our team can bring your project to completion – and take it to the next level? Connect with us directly.
We're proud of our work in the flooring space. Check out our recent and most memorable projects.