Kenmark Interiors is the distributor of several respected and recognized surfacing material brands.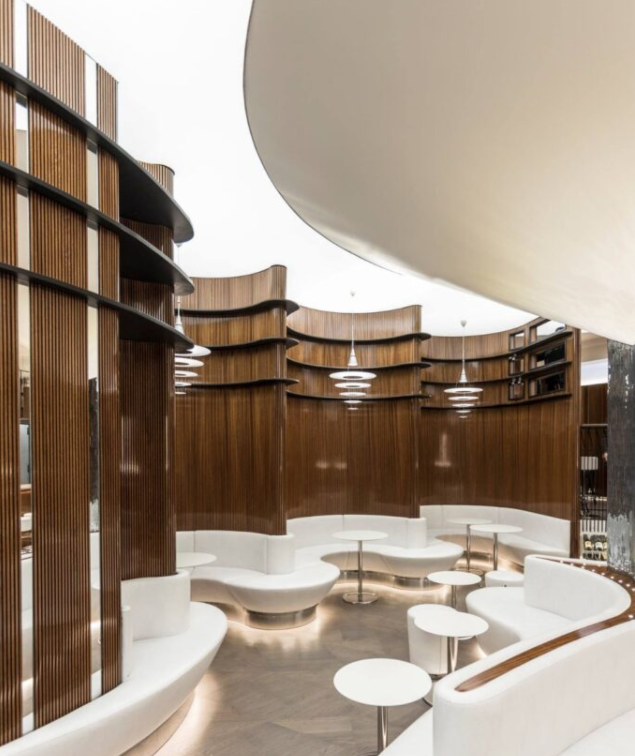 Sustainable design starts with sustainable materials
With society becoming increasingly environmentally conscious, more and more project owners are looking for sustainable building materials that can help save on utility and maintenance costs as well as reduce employee burnout.
Want to chat with us to see how our team can bring your project to completion – and take it to the next level? Connect with us directly.
All Architectural Products