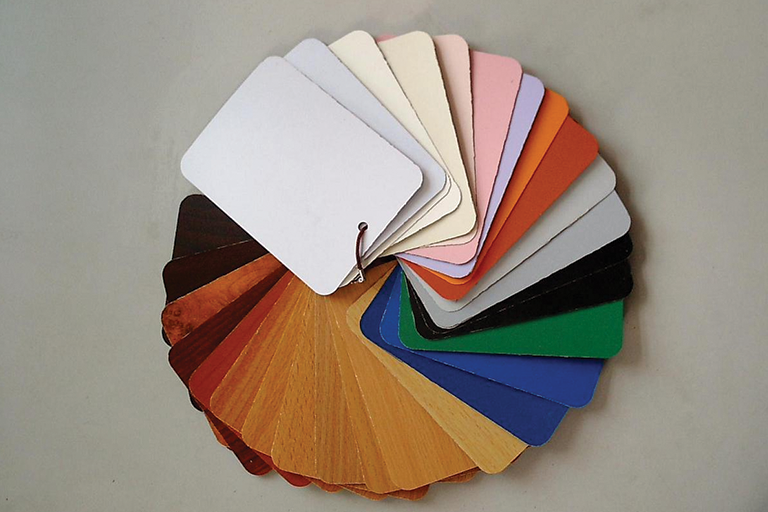 Designers, you won't find anything "vanilla" when it comes to our decorative laminate collections. Our high-pressure laminates offer an enormous range of textures, finishes and colors not offered by the industry behemoth down the road.
Solid Colors, Wood Grains, Stone Patterns and Pearlescent designs
Speciality Products including Chemical Resistant Laminates, Solid Core Laminates, Anti-Bacterial Laminates, and Marker Board Laminates
Marble, granite, onyx and other stones with a natural feel and more metallic HPL laminates with innovative finishes
Decorative laminates inspired by precious woods combined with finishes that recreate the look of wood
For fabricators and mill shops Kenmark Interiors has a large inventory on-hand for delivery when you need it. Delicate and romantic, energetic and strong, our palette of high-pressure laminate products will surprise you.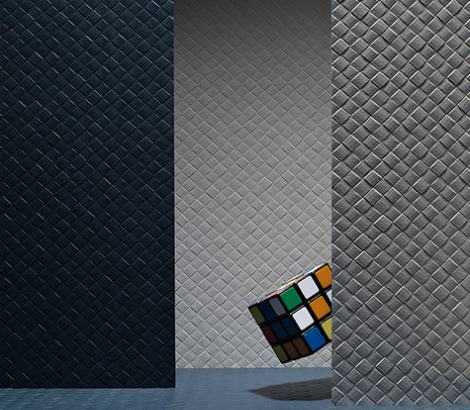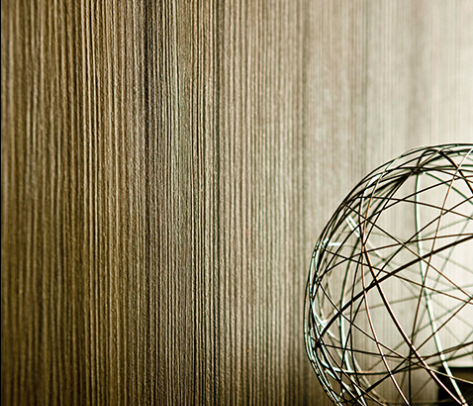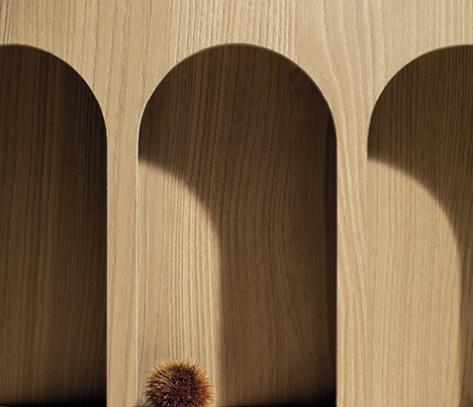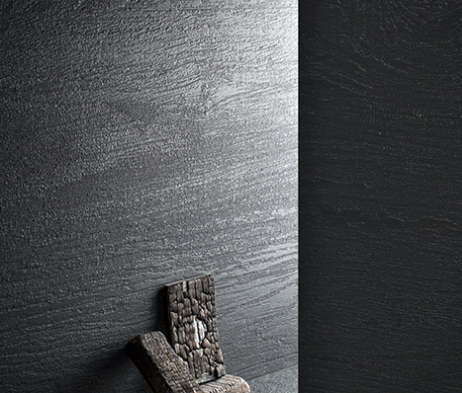 Architectural Laminates
Cleaf laminate, the world's leading manufacturer of textured panels. Located in Italy, Cleaf Laminate's focus on research, technology, design and fashion have earned it numerous international awards. Cleaf Laminate gives you the look and feel of real wood at a fraction of the cost. Exclusive patterns create both sophisticated and elegant surfaces for the design and architectural communities.
By constantly improving the sensory experience through advanced technology, Cleaf Laminate represents the starting point for everyone in search of the ultimate in creative solutions.
High Pressure Laminates
Laminati USA has adapted the beauty and vanguard of Italian design to the versatility of the US market with exotic woodgrains, unique pastels, vivid colors and superb veneer collection of high pressure laminates. Their diversified selection of finishes and constant innovation in colors, surfaces and patterns will add value to your projects with a touch of class and distinction.
Our high pressure laminates have all the style of a made in Italy product. They combine excellent aesthetic quality with properties and virtues of interest to those who conceive or create interior design solutions, starting from ductility and strength. Kenmark Interiors HPL is a material that is both easy to work with and extremely strong: resistant to scratches, impact, abrasion, chemical substances, and heat. These characteristics make it ideal for a wide range of applications. To ensure additional properties: a Kenmark Interiors laminate can be, in fact, antibacterial and fireproof, therefore especially suitable for applications in public places or in cases in which a high degree of hygiene is particularly important, from kitchens, to laboratories where analyses are carried out, to means of transportation, to hospitals.
Real Wood Laminates
Kenmark Interiors real wood laminates are recognized as the most durable decorative surface materials and is available with special performance properties including fire and water resistance, anti-scratch, scraping, heath and chemical products. Continuous High Pressure Laminates (CHPL) are made of layers of kraft paper impregnated with phenol and melamine heat-hardening resins. Applying heat and pressure causes the resins to harden in a compressed material with a sealed surface. Melamine resin papers are the exterior decorative part while the support is made of a layers of kraft impregnated with phenol resins