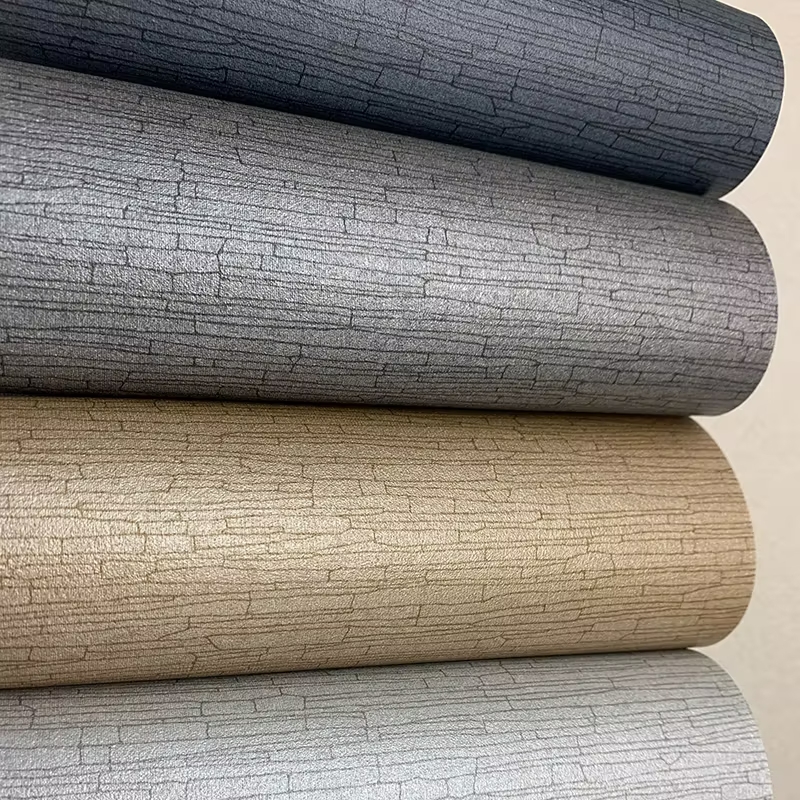 HAPPY NEW YEAR
Peace and Longevity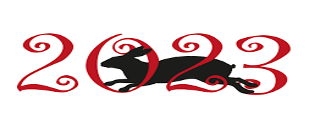 From

How do you wish an Ole friend a New Year
Cheers to New Beginnings – Here's to New Adventures – Old Friends make the BEST Friends
Every year many of us walk methodically through our house or office and make note of
work to be done….cracks to be patched….furniture to move or discard….children to graduate
OH and don't even mention closets
Kenmark's recent acquisition of EndureWalls™
from Fluorogistx has reunited ole friends of the A&D communities by introducing
DuPont™ Tedlar® Specialty Surfaces
YES…..DuPont™ Tedlar®…many remember the name like an Ole Friend
1961 Tedlar original Registration
1963 Tedlar utilized in Aircraft Interiors @ Boeing
70's – 80s Tedlar introduced to Wallcovering
1986 NASA approves Tedlar for use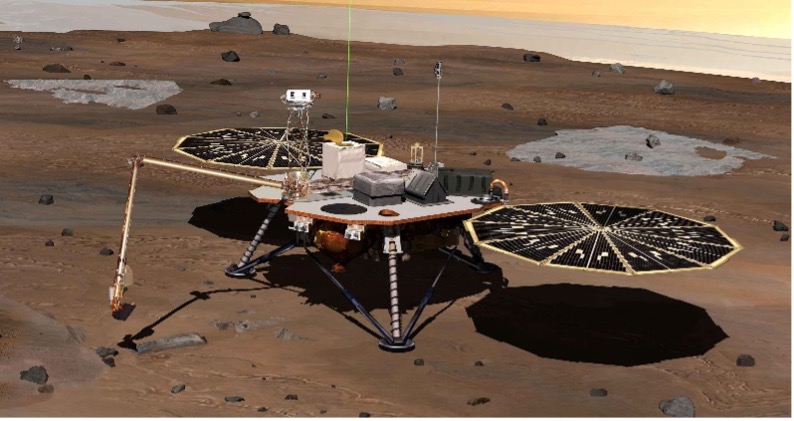 2008 Tedlar BioBarrier for Phoenix Mars Lander
2012 Tedlar protected coating for Solar Panels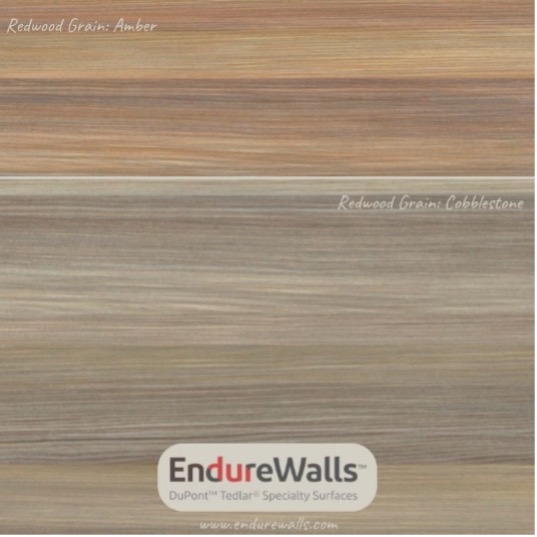 The NEW focus will be shifting from wallcovering to wall protection with a permanent wear layer that is a superior Durable, Stain-Proof Type II wallcovering.  The longevity aspect of wallcovering made with Tedlar® allow for visual and inspirational patterns to be used in high traffic spaces where cleaning agents would otherwise compromise their integrity as exhibited at Harrah's Casino Atlantic City, NJ-View Case Studies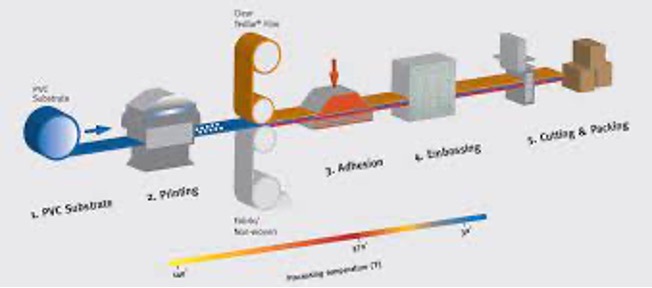 Add the expertise of a longstanding ally of the A&D and construction communities, the experienced teams at Kenmark Interiors collaborate with stakeholders from the earliest phases of design development to help reduce cost and meet project challenges.  Both boldly work to ensure success required in all installations
 corporate…multifamily…amenity centers…healthcare…hospitality…educational facilities
Bacteria, Mold, and Mildew Resistant. Wallcovering made with Tedlar® are not degraded by bacteria, mold, or mildew and do not provide nutrients to assist growth.
Chemical Resistant. Because Tedlar® Wallcoverings hold up to bleach, alcohol, and alkalis cleaners, you can disinfect easily. Proven to withstand 30 years in a high-traffic area of a hospital and still look like new.
Hygienic. Tedlar® Wallcoverings' ability to stand up to the harshest cleaning chemicals means you have easy-to-clean walls that will assist in maintaining a hygienic environment for years to come.
Stain Proof. The chart on the back indicates various stains that are likely to be encountered in high-traffic areas and lists the most effective cleaning agents for easy removal. Repeated heavy cleaning does not affect Tedlar™ Wallcoverings.
Indoor Air Quality. Material health is essential. Tedlar® Wallcoverings has undergone rigorous testing to obtain a Health Product Declaration (HPD) contributing to healthy IAQ making it perfect for all your projects, including schools and healthcare facilities with sensitive individuals.
SMART, EFFICIENT DISTRIBUTION OF SUSTAINABLE PRODUCTS
COUPLED WITH OUR K-FORCE INSTALLATION TEAM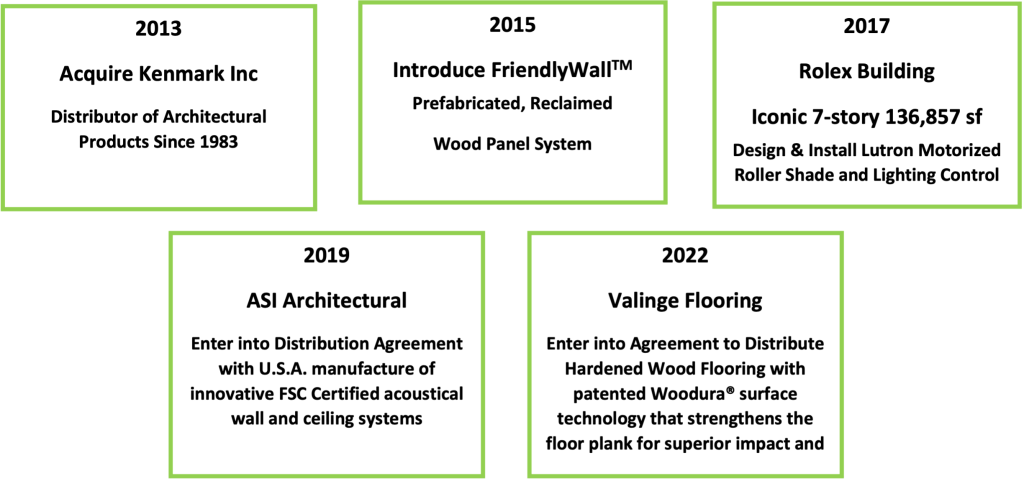 PLUS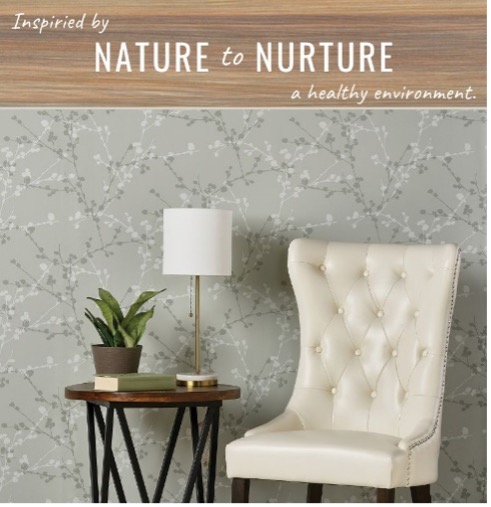 TYPE I AND TYPE II TEDLAR™ WALLCOVERINGS THAT EXCEED TYPE Ill DURABILITY
 durability required on mars with little green martians for your EARTHLY PROJECT
Kenmark Interiors Acquires EndureWalls™