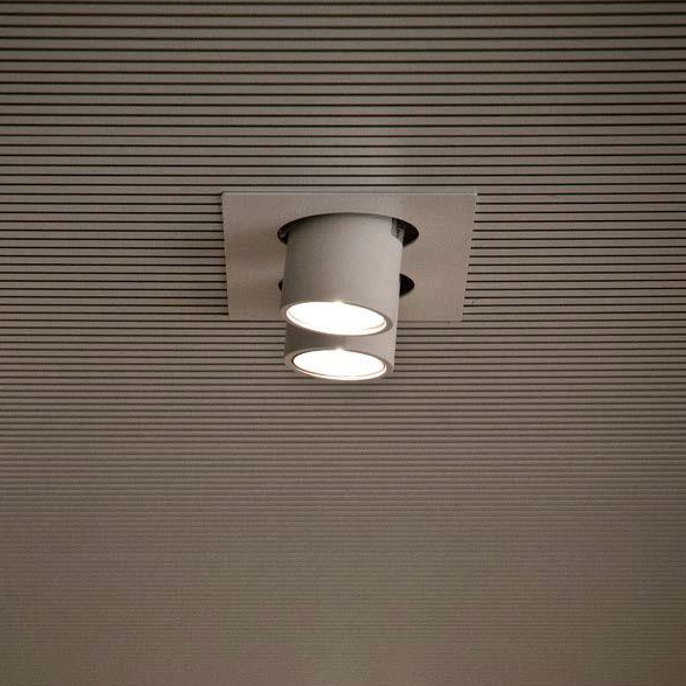 Snap Kitchen is one of those "hip" new businesses launched in Austin. So what did they want to do when designing their interior? Put beautiful reclaimed wood flooring on the ceiling of course. But we aren't complaining, we love making unique design visions come to life. Since 1983, Kenmark has delivered inspired execution for the most inspired projects.
When Snap Kitchen's designers came to us with their ideas, we were ready to make it happen— We supplied and installed their one-of-a-kind ceiling, but their vision didn't turn out as beautiful as they had thought when they approved the specs. The panels didn't lay flush and didn't look natural in the space. The client wasn't satisfied and no matter whose fault it was, when our clients aren't completely satisfied, we make it right. Our goal is always to satisfy the creative and operational needs of designers, architects and craftsmen. If there's a problem, we fix it. Period.
So what did we do? We re-fabricated the material and came in late New Year's Eve and corrected the problem with a new plan of execution, and rang in the new year in our favorite way: Serving our clients.
The result was a beautiful restaurant ready to launch and welcome its customers. While it wasn't the ideal way for a project to transpire, it was still successful. And, Snap Kitchen made sure to tell us they were impressed with the way we responded to a tough situation. Many companies can handle projects when everything goes right. But, anyone who has been involved in construction knows things never go 100% the way you want. Being able to adjust and respond, and go the extra mile to make things right, that's what makes Kenmark the right choice for your next project.